Discover the four secret of sales success
Blog Image: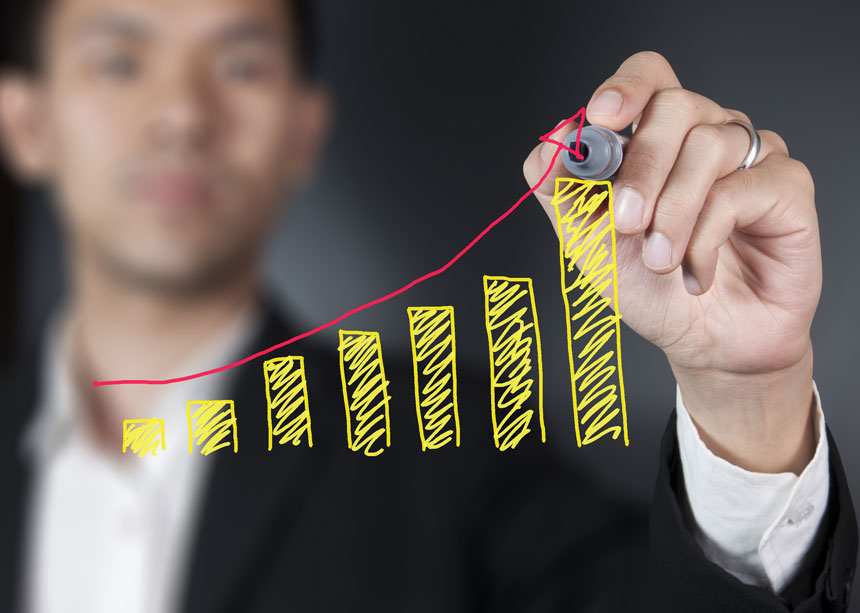 Learn how Business Process Management tool is the perfect solution for your business NOW by making it more efficient, agile and profitable. Do you want to improve efficiency, enhance agility, and make your business more profitable? If yes, then Business Process Management is your perfect solution!!! Wonder how??? Your answer lies below: In today's dynamic business environment, any enterprise (big small or medium) needs to be agile enough to respond to whatever challenges come their way.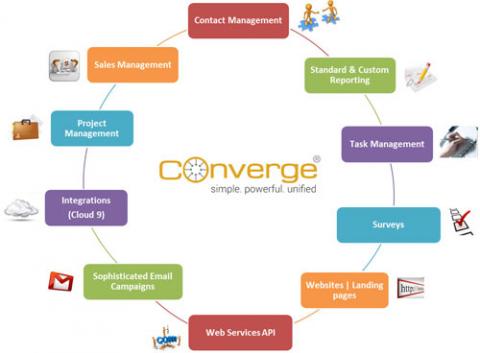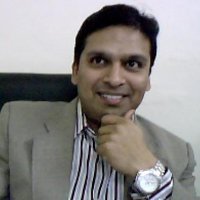 Manash Chaudhuri is the CEO of ConvergeHub, Inc, headquartered in Silicon Valley, California. Holding more than 19 years of experience in Operations, Sales and Project Management, his company's first product Converge Enterprise has been successively nominated twice in CRM Idol competition.