Dashboard Grow your business with ConvergeHub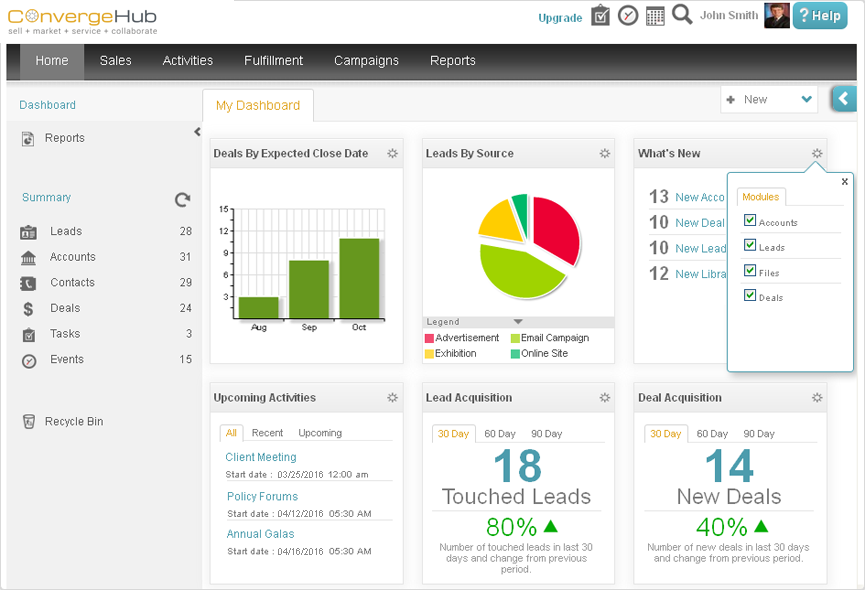 Team Management
Create hierarchy and set data security rules on who can access what information. You can leverage, edit or restrict access to reports, data view and other features of the CRM based on your company's hierarchy. Manage sharing of information at different levels. Delegate works easily within your team and manage workflow in best possible manner.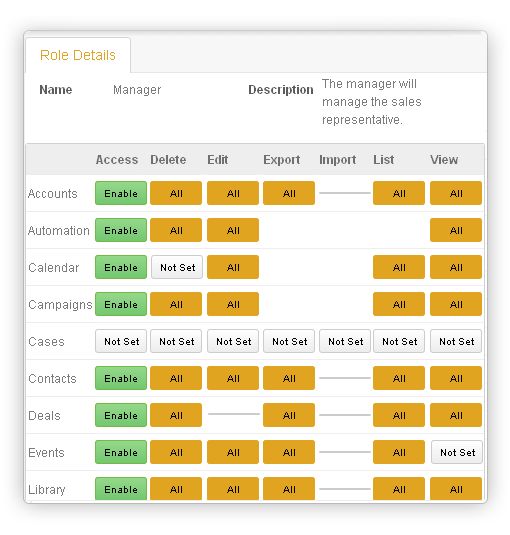 Details Page
Easy to track and update people, companies and organizationsfrom a single screen using inline edits. You no longer have to flip through the pages of your notebook. Rather, you can now arrange all information in ConvergeHub to generate more leads.The details are structured under different tabs. Add tasks, comments, updates, feeds to the account and view them from the details page. Create relationship between Account, Leads, Contacts, Tasks, Events, Library, Quotation, Sales Order and Invoice within the details page. Easily share information on accounts, contacts, and leads and view them through live feeds.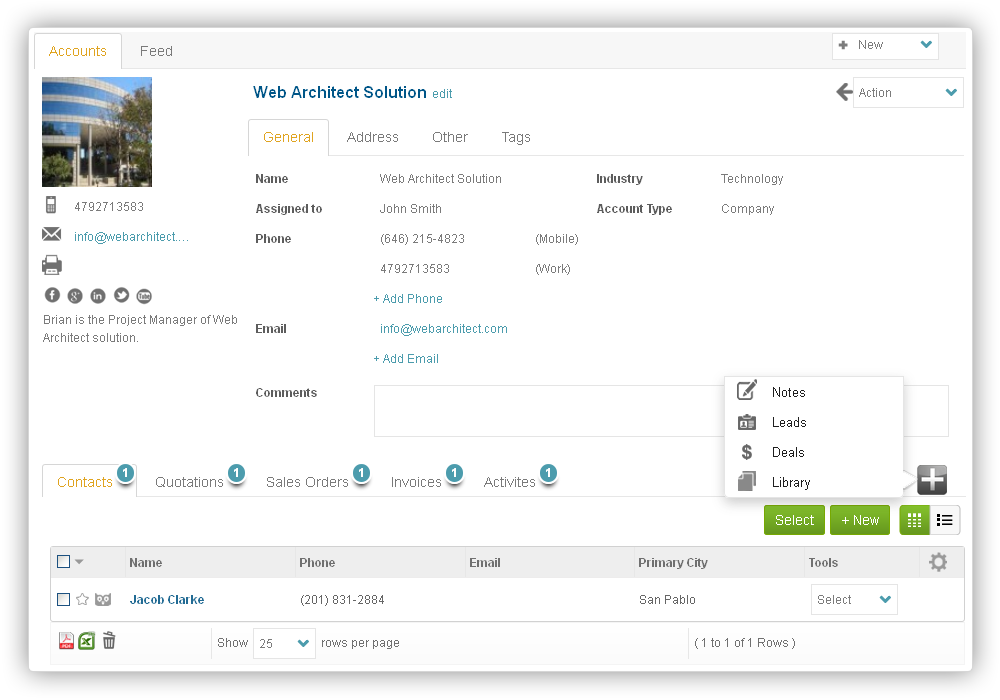 Organize your whole day activities in one app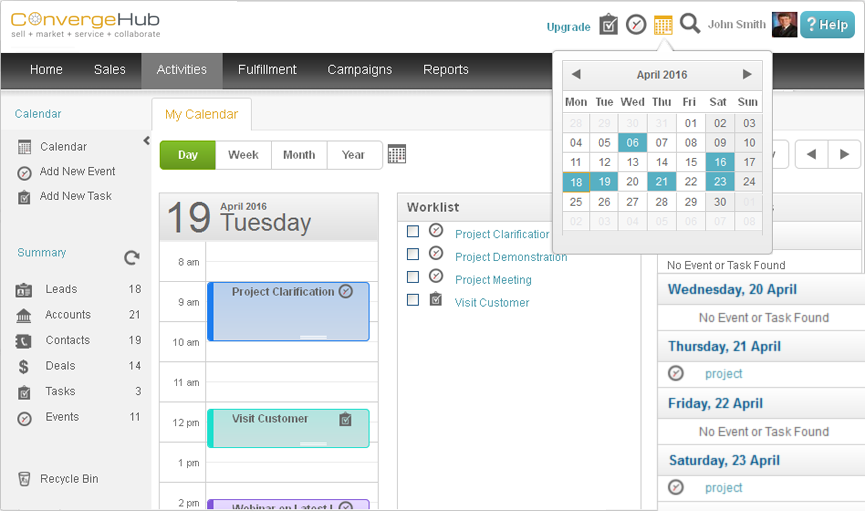 Manage your day's task smartly
Never miss another appointment
Manage your day's tasks smartly Be always ahead of time. Even when the day is hectic ConvergeHub CRM calendar let you stay organized by helping you plan your appointments smartly. Know who, where, when and why you are meeting so that you can make the most from them. Set priorities and link your meetings to leads, accounts, tasks, and emails for a 360° view on the event.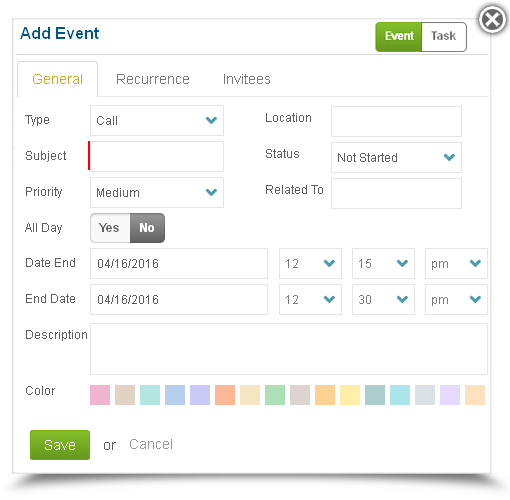 Know what's coming up next day, month
Look ahead and plan ahead. With ConvergeHub calendar you can create your task lists for weeks, months and even for a year. Plan your activities ahead for a year with the yearly view of ConvergeHub calendar. You can switch between day view, month view and yearly view as desired using convenient navigation keys. Create, edit and reorganize your tasks and view them through mouse hovers. Make public and private appointments and share them with those who matter.
Automation Make things work dynamically for your business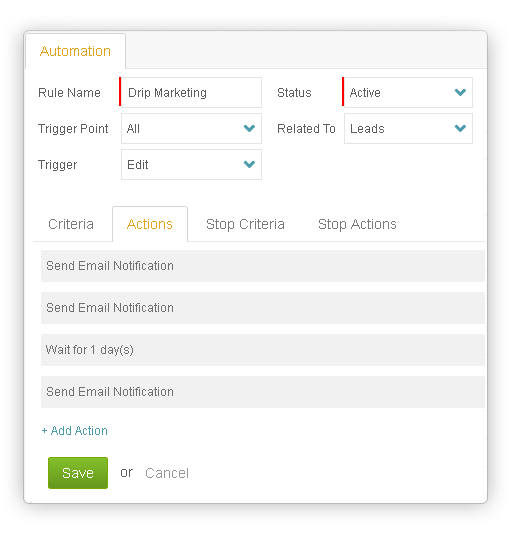 Make most of your sales process automatic. Set rules and description for a task that is to be carried out. Set a trigger for the time when you want the action to be carried out and the rest will be taken care of from your Converge CRM. ConvergeHub allows you to add dynamism to your enterprise activities. You can view the details of the automated deals, view listing, edit or add new ones from ConvergeHub CRM. DRIP Automation Never miss an opportunity to turn a prospect into an account Never spend more time than required before the system in communicating with your clients. ConvergeHub cloud based CRM has made managing marketing campaigns easy. The ConvergeHub DRIP marketing manager is a powerful tool that allows you to schedule your campaign for a future date. Set the trigger for a future date and set a span for the campaign to run and the rest will be taken care of by ConvergeHub DRIP marketing automation.
Email Marketing Send your messages across to your customers
Store the email addresses of your contacts and grow your business with ConvergeHub email marketing. Send appropriate, engaging emails to your contacts. Open new channels of communication by sending personalized emails from your ConvergeHub platform. Add, edit or create personalized email templates to deliver your messages to your customers. ConvergeHub email management allows you to import, filter, sort and categorize your mail addresses. Automatically link all threads of email communication with a particular account and lets you track the complete history of all the mail communications ever made to a contact.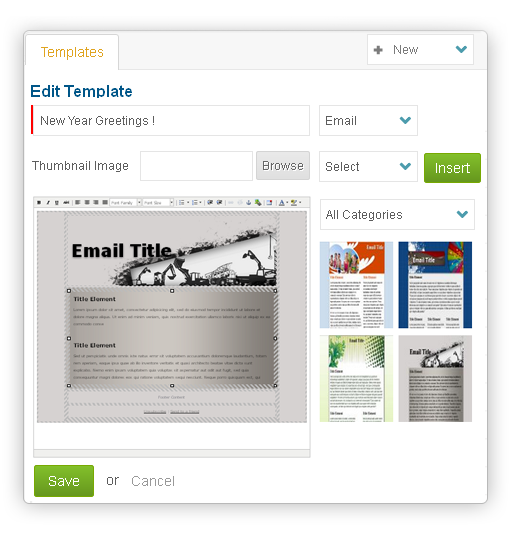 Reports Design, customize and generate personalized reports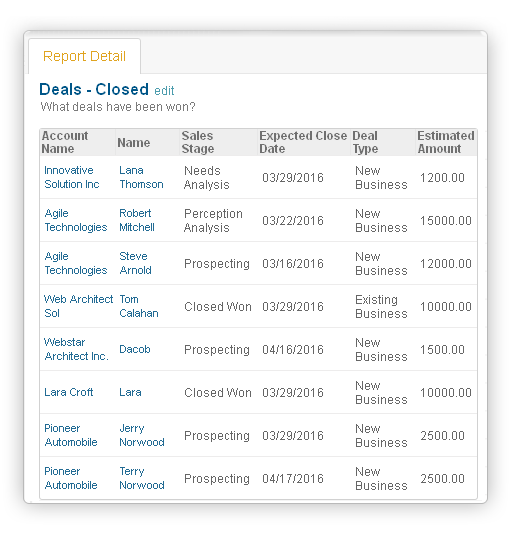 ConvergeHub CRM provides lots of pre-defined reports useful for your business day-to-day health analysis. ConvergeHub CRM also let you generate customized reports so that you never fail to appreciate the fact how yourbusiness is progressing. Create reports based on your particular requirements. Create collaborative reports to best judge your performance either in tabular or in summary format. Drag and drop fields to build customized reports that you haven't thought were possible before.
Import Say goodbye to mundane data entry and focus on your business
In simple two steps process you can import your existing database (CSV files) to ConvergeHub. Import all your leads, contacts, accounts and deals. Eliminate chancesof duplicate entries simultaneously using ConvergeHub CRM smart duplicate checking intelligence to ensure quality of data in your ConvergeHub CRM. Share your imported data with your team. You can customize your imported lists to get the best possible view. Easily assign the imported database to existing campaign listing or create a new list.
Social feed Manage social media from your ConvergeHub CRM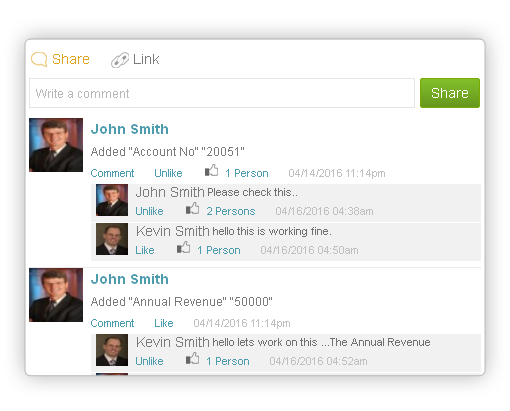 Leverage interaction and collaboration between your users and transform yourself into a social enterprise. Create social platform for your employees to build an integrated interface for customer, partner and product to share and collaborate.
Custom Applications
ConvergeHub CRM allows easy customization solutions so that you can remodeled it to suit your particular industry vertical, whether you're a Real Estate company, Consultation firm,Insurance Broker, Merchant Funding organization or Investment Banker .Customize templates, rearrange dashboard, or reorganize the fields to view customized listing.Customize any facet of your workflow to realign the CRM to meet your particular business needs.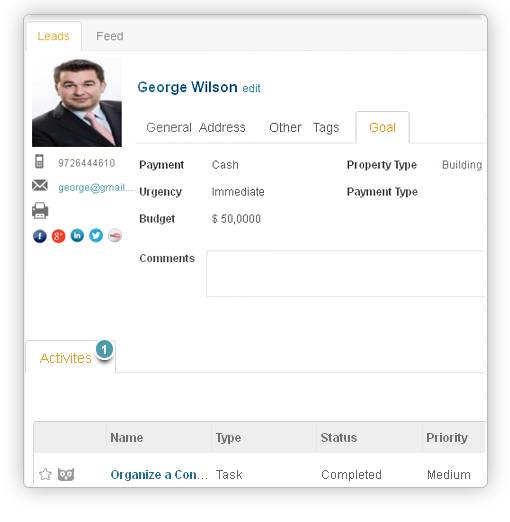 Document Management
Easily collaborate and securely share documents within your enterprise or outside regarding any Leads, Deals or Activity. Users can create folders to store and share documents for Sales and Marketing teams. Through Document management you can always keep track of your Customer Orders, Agreements and any form of documents. ConvergeHub CRM offers a very simple and intuitive Document viewer which allows user to view the document without downloading.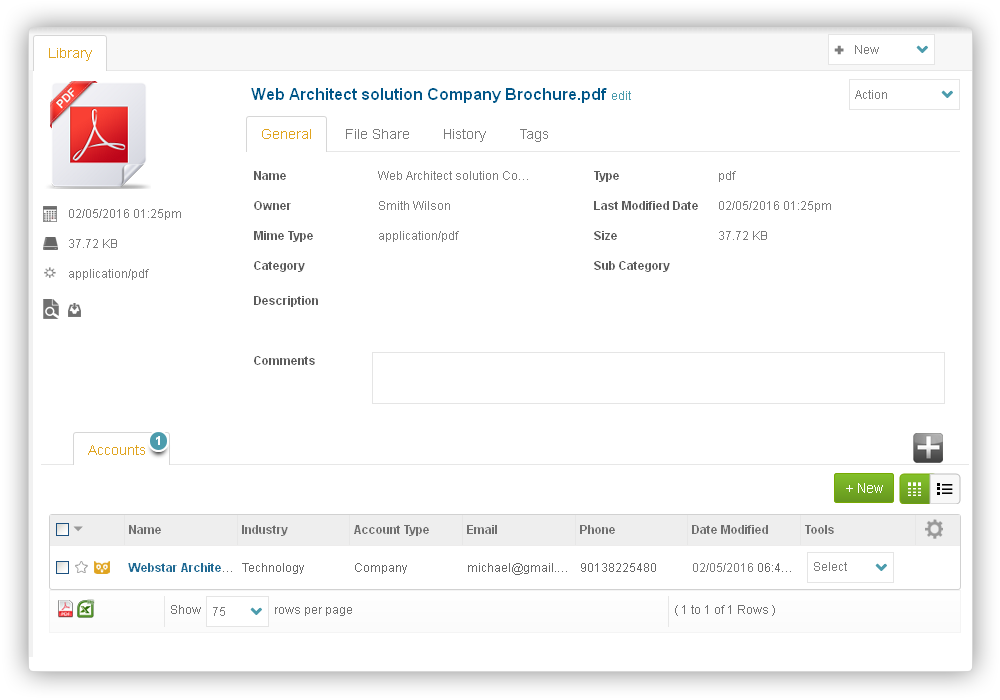 Google App Integration
Integrate your Gmail account, docs and spreadsheets to your ConvergeHub SaaS CRM so that you don't have to juggle with multiple browsers. You can now manage your entire business from a single interface.