Why every company needs an integrated data system, that works best with any business. Today, most business professionals are facing a tough time managing the operations of a company. The decision to find the best data management system is perhaps their biggest challenge. In spite of knowing the importance of a proper integrated data system, most business executives do not implement it for budgetary issues. Well, perhaps they do not realize that the benefits of implementing an integrated business software system (that makes all data accessible in one database) is double the investment made.
To substitute an integrated data system, different software applications are installed. Inevitably it results in business process inefficiency. A disjointed business system gives rise to several challenges and bogs down the overall productivity.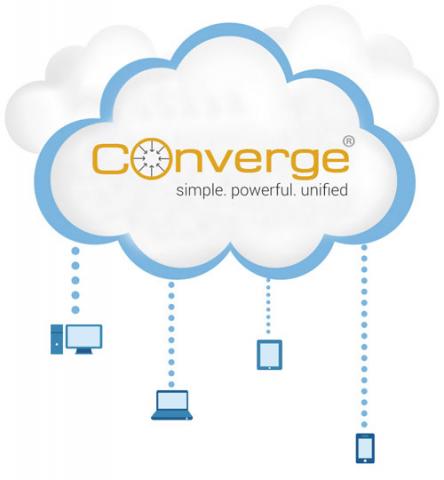 In what follows is an overview of the several challenges caused by an incoherent business data system:
Wasted resources: An incoherent business system slows the productivity of the employees. With the presence of several disparate applications, it becomes difficult for teams to work in synthesis. In addition to lack of synergy, the work process gets delayed too. For instance, an employee might take double the time of entering and re-entering the same data in two different systems.
Manual feeding of data in two different systems always have a high chance of errors. If errors are made or a transaction changed, the employees have to tackle heaps of data again. Needless to say, such labor-intensive tasks bring down a company's quickness.
Customer loss: A disjointed business system increases the chances of customer churn. With several applications installed in different functional areas, customers find it difficult to get their issues resolved timely. Absence of updated information (about product/services) or out of stock products are a few problems they have to deal with.
In addition to the customer inconvenience, employees too struggle with the customer concerns. They are unable to have immediate access to customer records for rendering proper customer service.
Overlapping databases: A disjointed business system makes it time consuming for the employees to prepare finance, sales, customer-support and marketing reports. Considering this fact, in most companies timely report preparation takes a back seat. This step is taken to prevent the countless hours spend on sourcing and analyzing data from different sources.
While doing this saves a company from losing on its time, it forces the executives to take crucial decisions without accurate data on hand.
Added maintenance: Needless to say that the presence of many disparate applications puts up an added expense on the company. Apart from installation and maintenance cost, acquiring the newer application versions also involves investment. The IT department that can otherwise work on other crucial areas becomes occupied making the different applications work.
For instance, integration of ERP and Social Media with Cloud CRM Software is an essential move. With finance, customer and social media activities available through one database, it helps a company gain optimal benefit of Cloud CRM Solution.